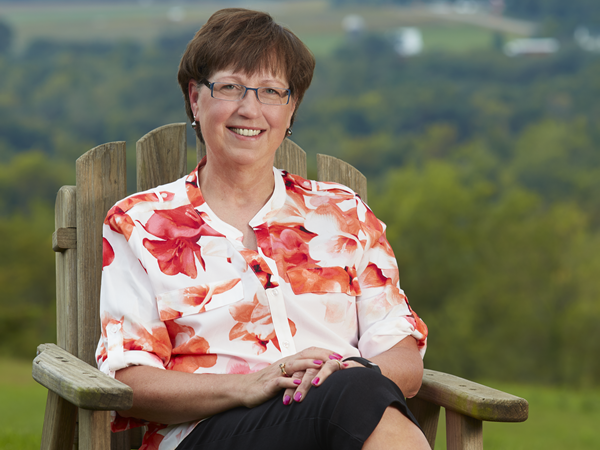 Giving back to the community has always been important to me. While the concept of making money off of cancer amuses me, I find that I would rather take the proceeds from book sales and help other breast cancer patients. Therefore, all proceeds from book sales and speaking engagements (not just October sales) have been donated to two local non-profits to assist in the care of breast cancer patients.
How to purchase the book:
Laugh With Kathy may be purchased directly through Amazon.com and by readers' request is now also available for Kindle Readers on Amazon!
Autographed copies of the book are available through this website using PayPal.  Please indicate any special message you would like added to my signature at check out or in a separate email.  If you would like more than three autographed copies, please contact me directly for estimated shipping costs.
Signed copy of Laugh With Kathy
OCTOBER 2021 SALE PRICES:
Price: $8 plus $4 shipping and handling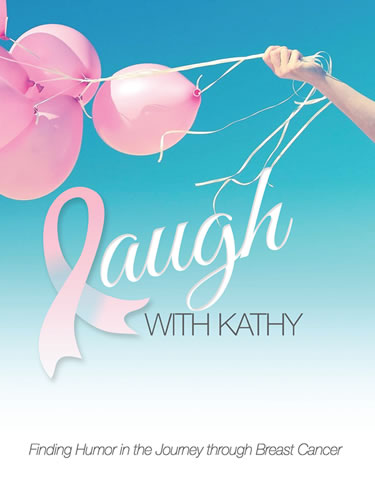 Help Support Breast Cancer Patients
All proceeds from book sales are donated to two local non-profit funds to help breast cancer patients afford diagnosis and care. Virginia Gay Hospital Gifts of Hope provides free mammograms and diagnostic services and is supported by the Benton County Survivors Group; and the Hall-Perrine Hope Fund helps cancer patients pay for emergency needs.